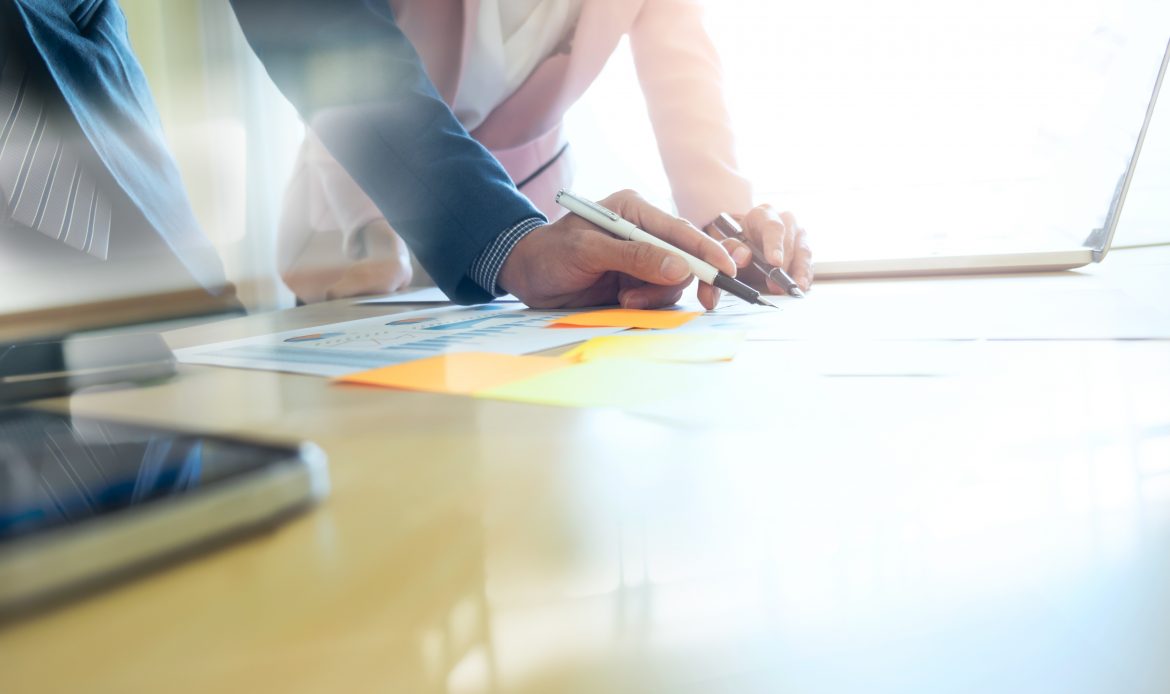 Our Approach
A Trusted Team Member
At Blacks, your merchandise analyst is also your planner, which means that there is one skilled person building your plan, studying your sales patterns, and communicating strategy. As a result, you have a dedicated merchandise expert on your team, working with you on a regular basis to improve performance.
One point of contact for all your planning needs
Someone who knows your business & work culture
Familiarity with your sales trends, vendors, and product
An analyst who can put your data in context with nationwide trends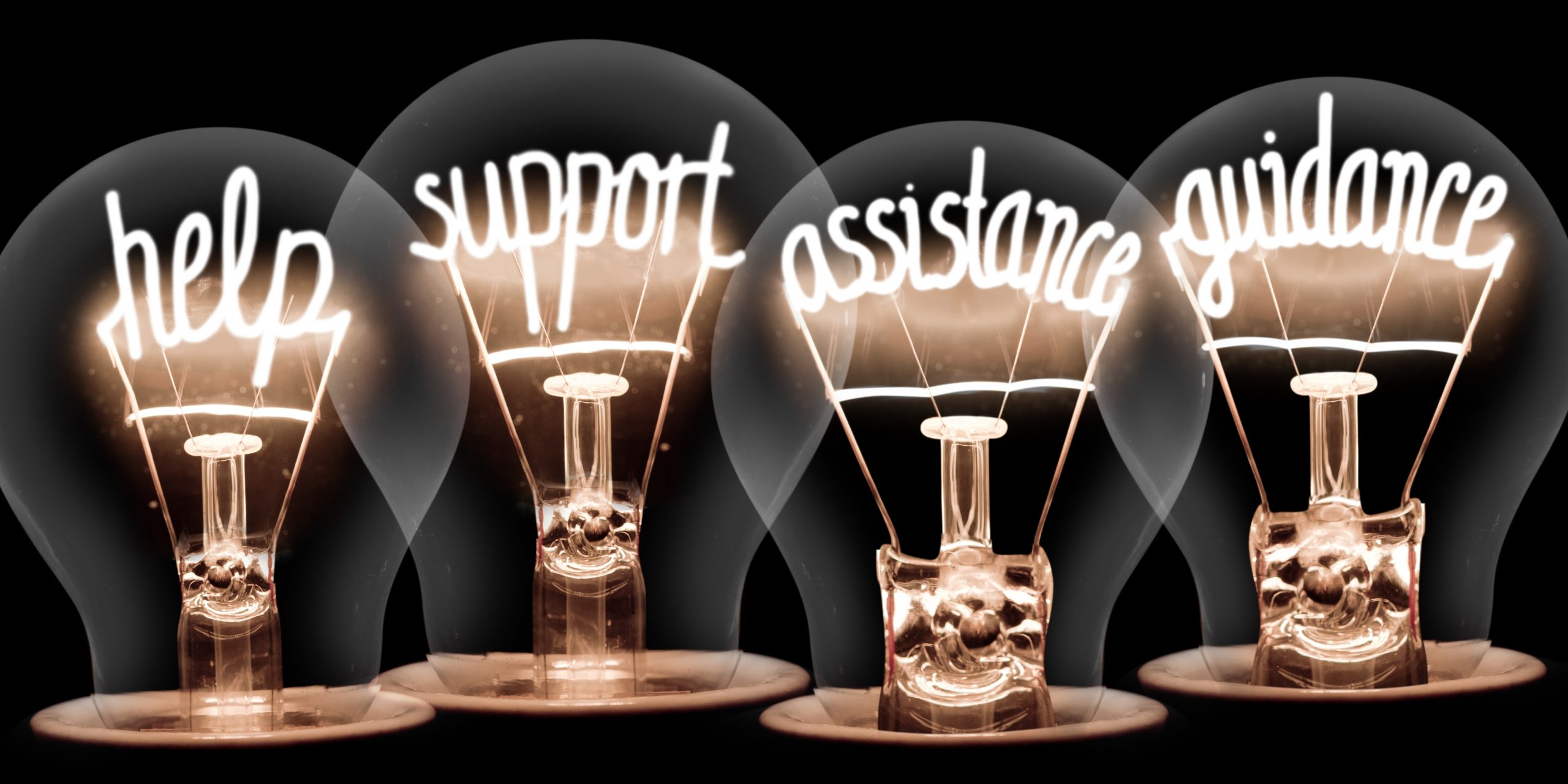 Our Expertise
Why Our Analysts Are Different
Our analysts have spent years, sometimes decades, studying the fashion retail sector.
When you combine deep expertise with data analysis, you get an advisor who can relay the information in a way that exceeds any of our competitors. Our analysts truly care about our clients, and their customers.
What our clients say...
"I'm not sure we would have survived the Covid crisis without help from our Blacks analyst. Now we are rebuilding cash flow and sales."
–  Store Owner, California