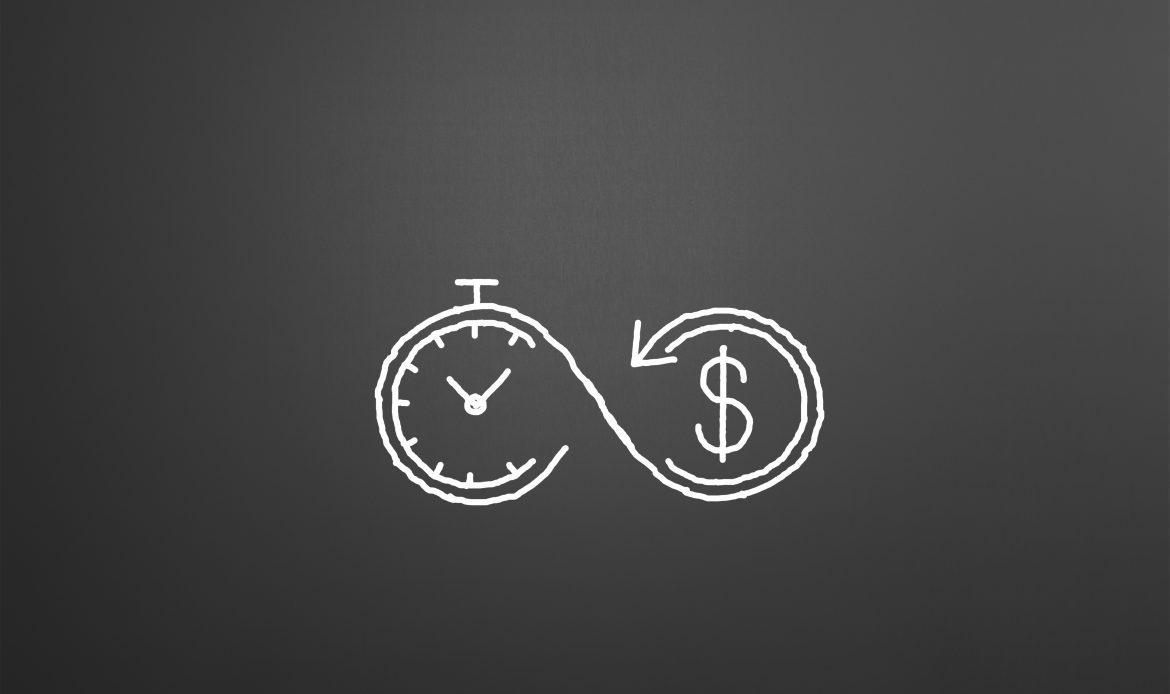 Our Approach
About Our Inventory Planning Services
The road to better financial performance starts when we collect your POS data to create a tailored sales and inventory plan by class, with forecasts for the upcoming seasons.
Our inventory plans are highly accurate. They rely on custom algorithms derived from over 30 years of planning in the apparel sector. What's more, our plans are built to fit each client's specific needs, and preferences. Our goal is to present you with information that is easy to understand, and actionable.
We require no contract, but clients tend to stay with us for years, seeing a 10 to 1 return on their investment in the first year, and a 5 to 1 return even after their business is optimized.
Learn how to flow merchandise to increase cash flow
Determine growth areas & fund them
Improve performance without increasing inventory levels
Ensure disciplined performance of business goals
Allows retailers to focus on other parts of their business
POS systems we commonly work with: Heartland, Smyth, Runit, Lightspeed, RICS, Shopify, Counterpoint, Celerant, Rain, Square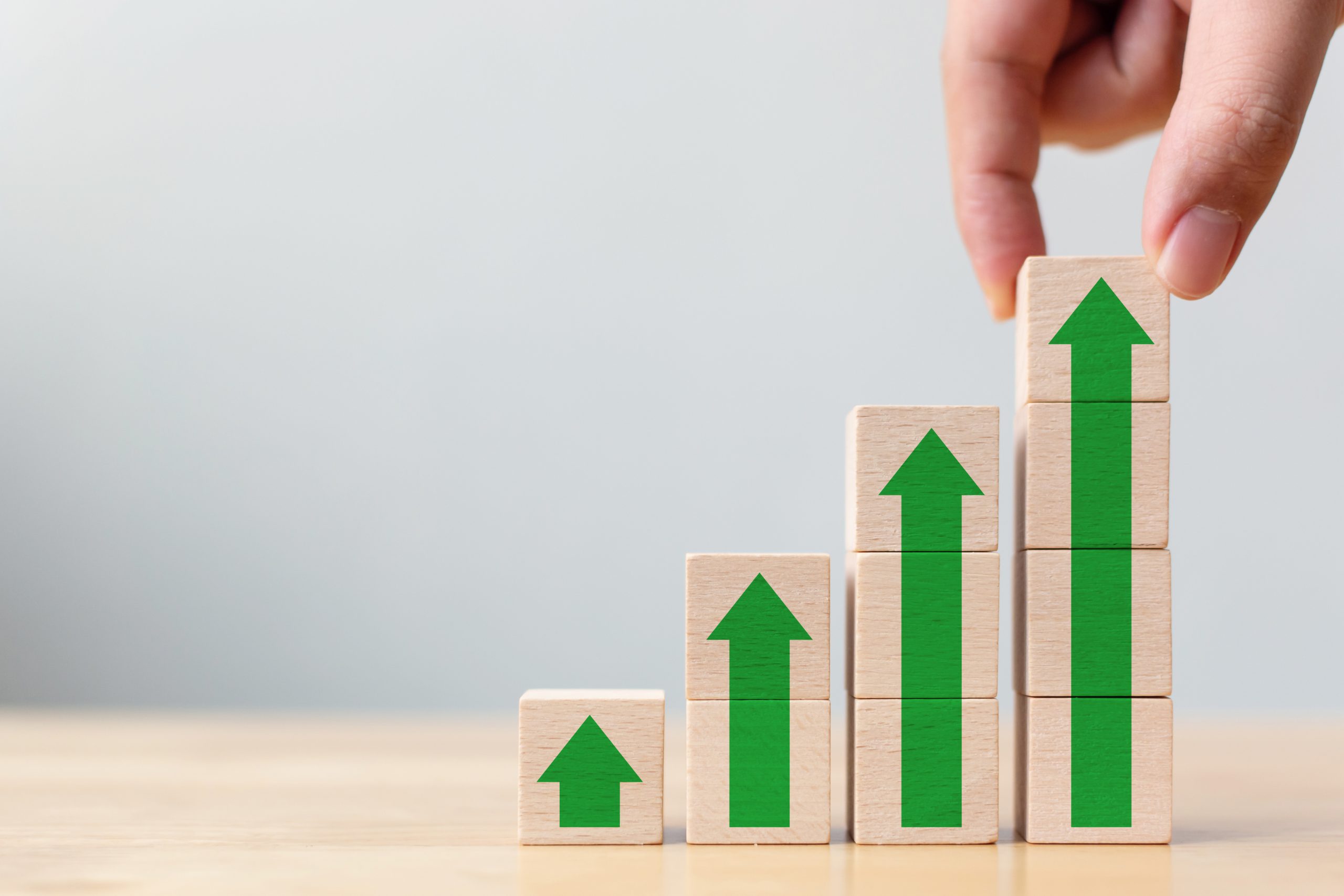 Our Expertise
More Than Just Merchandising
Your inventory is probably your biggest investment, so we manage it that way. We see your sales goals as an essential part of your overall financial health. With the right management, our merchants are able to grow, even during dips in the natural sales curves.
And during times of acute challenges, as we face now in the Covid-19 environment, this kind of disciplined inventory and financial planning has proven to be the lifeboat that has kept our stores afloat, and ready to take advantage of the next economic swell.
What our clients say...
"Over the years Blacks has probably saved/made us hundreds of thousands of dollars and put us in a dominant position against our competition."
-Client, Louisiana